THE BOARD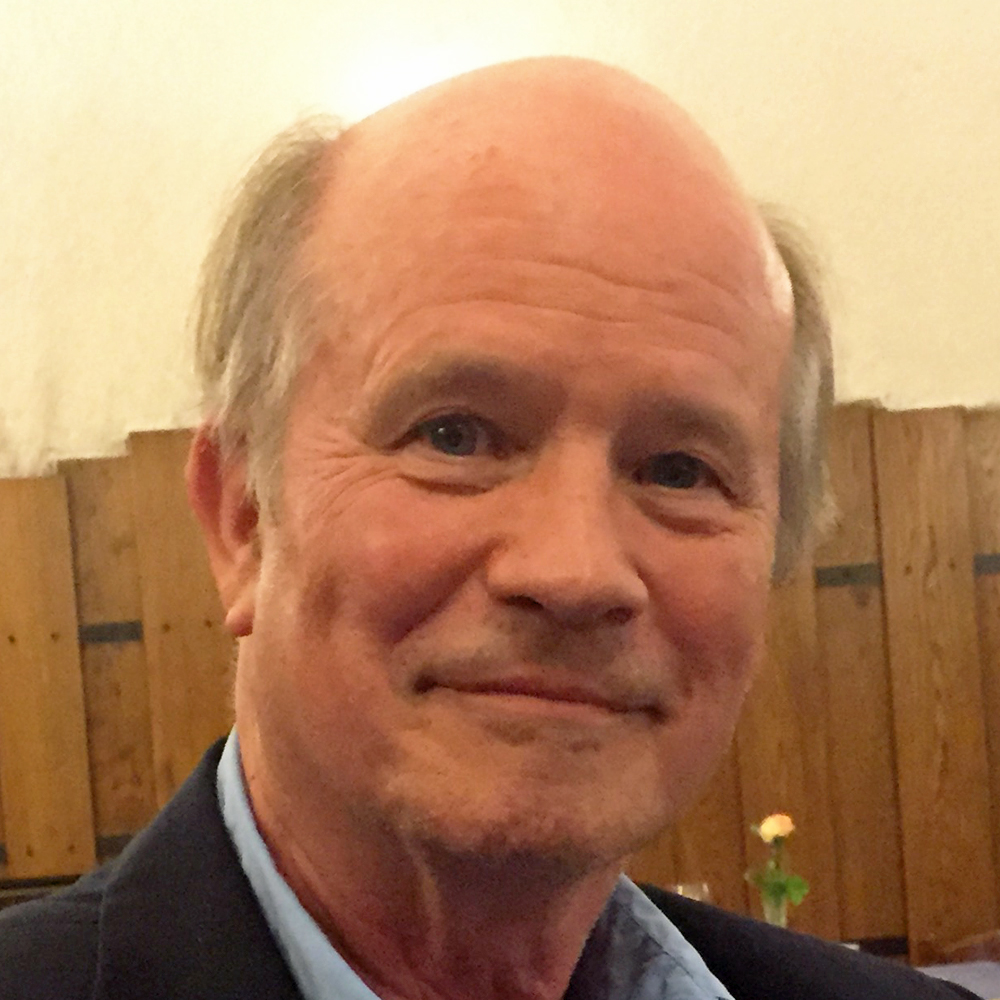 Colin Stewart
A 45-year journalism veteran, Colin Stewart is editor/publisher of the Erasing 76 Crimes news site, which advocates for LGBTI rights in 70+ countries with anti-LGBT laws. He became the president of the foundation in late 2017. Contact him at colin48stewart@gmail.com.
---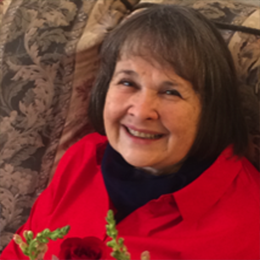 Lindy Miles
A longtime member of the foundation's board, Lindy Miles of San Diego was co-producer of "Love Heals Homophobia", a documentary short that seeks to change attitudes of religious people who are anti-gay. She and her husband help with the resettlement of LGBT refugees.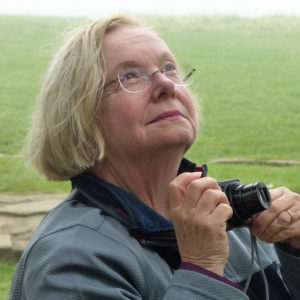 Susan Stewart
A strong supporter of LGBTIQ+ rights, Susan Stewart is the new secretary-treasurer of the St. Paul's Foundation. A retired hospital finance consultant, she is the wife of Colin Stewart.